Scientists classify all living organisms into different groups and subgroups. This is called taxonomy. Carl Linnaeus, a botanist in Sweden, developed the modern classification system of taxonomy. The classification system is a structure that groups organisms into more and more specific groups.
Domain
Domains distinguish between organisms at the cellular level. This first level separates life based on their cell type. Eukaryotic cells are made up of even tinier parts, called organelles and can form complex organisms – like humans! Prokaryotic cells are very simple and do not have cellular organelles.
Kingdom
A kingdom is a very big umbrella that includes many different types of life forms. All animals, from house flies to blue whales, are in Kingdom Animalia. By contrast, all plants are in the Kingdom Plantae.
Phylum
At the phylum level, different types of organisms are broken into their own groups. Snails and mollusks are separated from animals with spines, like humans. These categories are still very large. Arthropoda, for instance, includes crabs, ants, spiders, and many other organisms with an exoskeleton.
Class, Order, Family, Genus, Species
Each of these classifications narrows down the groups even more. The smallest grouping is species. A species is only one plant, animal, fungus, or microorganism. Homo sapiens is the name of the human species!
The Seven Kingdoms
The kingdoms are the major types of life on Earth. As scientists add to our understanding of different lifeforms, more kingdoms have been added. Linneaus recognized only two kingdoms: plants and animals. A more recent taxonomy includes seven kingdoms: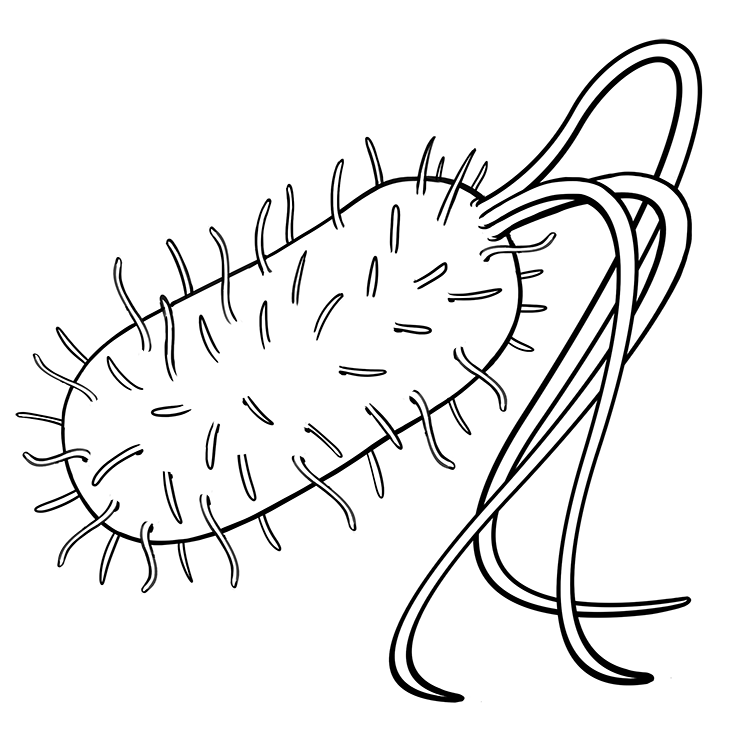 Bacteria
Bacteria are single-celled prokaryotic organisms. These are some of the oldest life forms on earth – and some of the smallest! There are likely millions (or maybe billions) of species in this kingdom.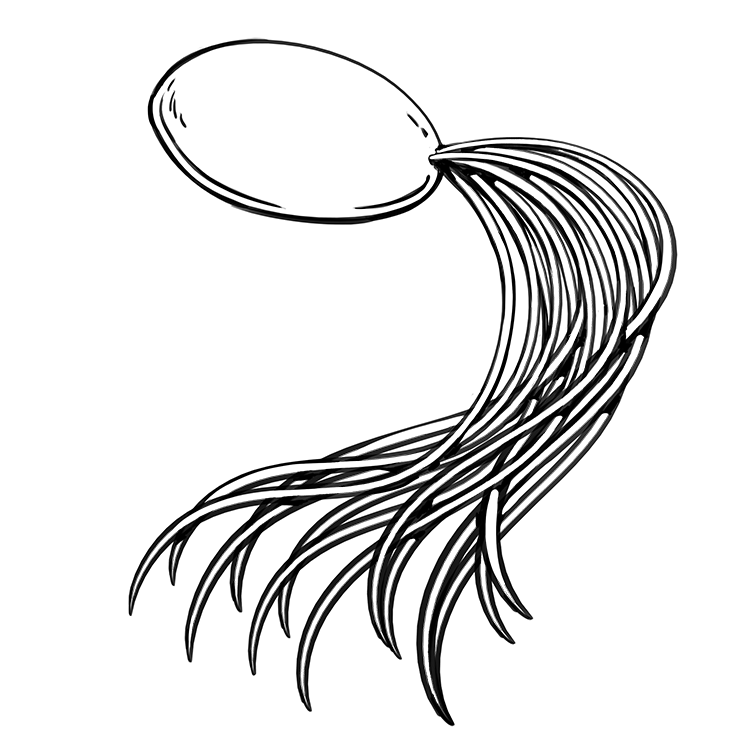 Archaea
Archaea are also single-celled prokaryotic organisms. They used to be classified as bacteria but have recently been separated into their own kingdom based on DNA evidence. Some archaea are called extremophiles – organisms that live in environments where scientists didn't think life could exist. For instance, some of these organisms live in water that is almost boiling. Others live in places so salty that other organisms would instantly die!
Protozoa
Protozoa are single-celled organisms that are part of the eukaryote empire. Protozoans live in many places throughout the world. Some live in water, others live in the soil, and many protozoans are actually single-celled parasites that live inside of other organisms. For instance, the organism that causes the disease Malaria is a protozoan!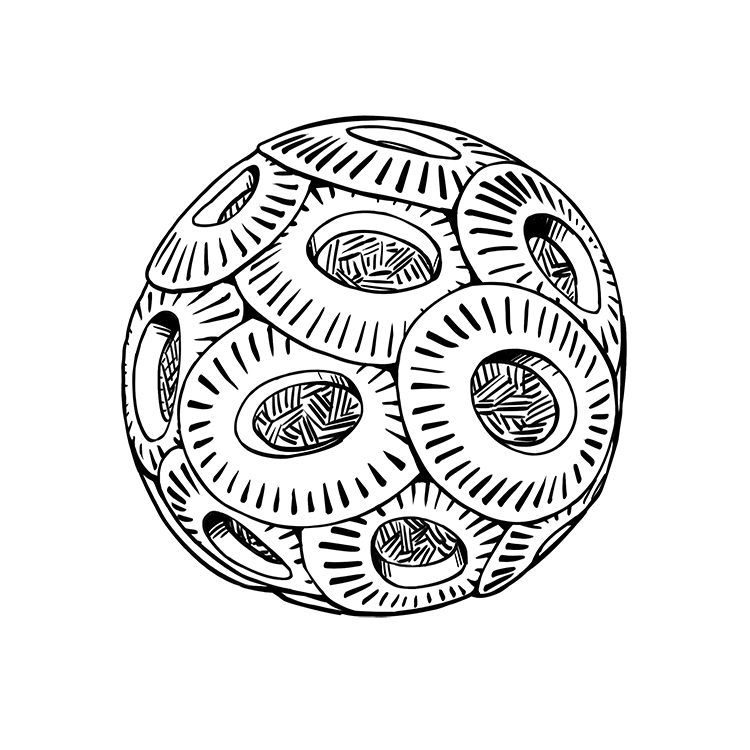 Chromista
Chromista includes algae and other organisms that use pigments to collect energy. Algae is hard to classify. It was once considered a plant. Scientists are still studying how these organisms are related to the rest of life.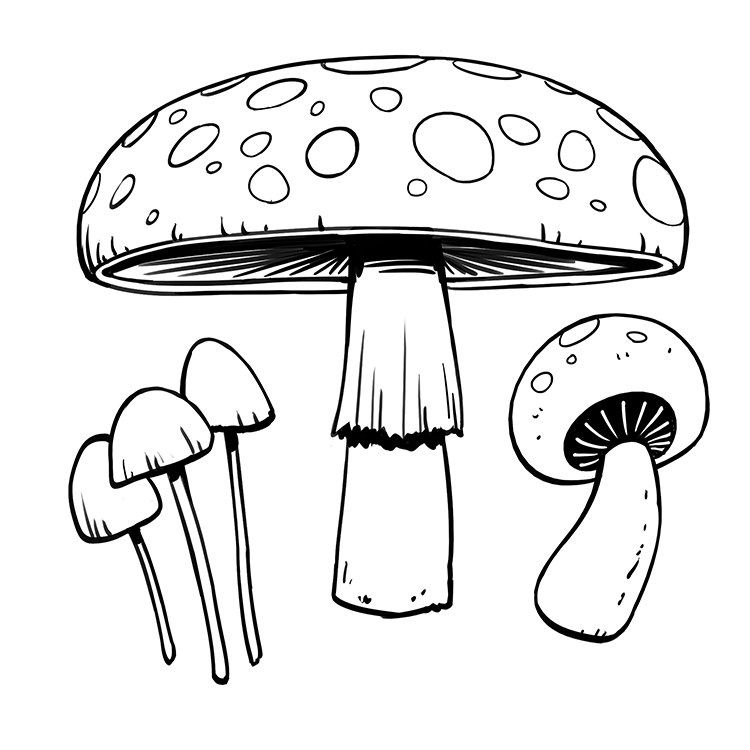 Fungi
Fungi are eukaryotes. This kingdom includes mushrooms, mold, and yeast. Most fungi live underground and break down dead plants and animals, releasing the nutrients inside. Fungi are the ultimate recyclers!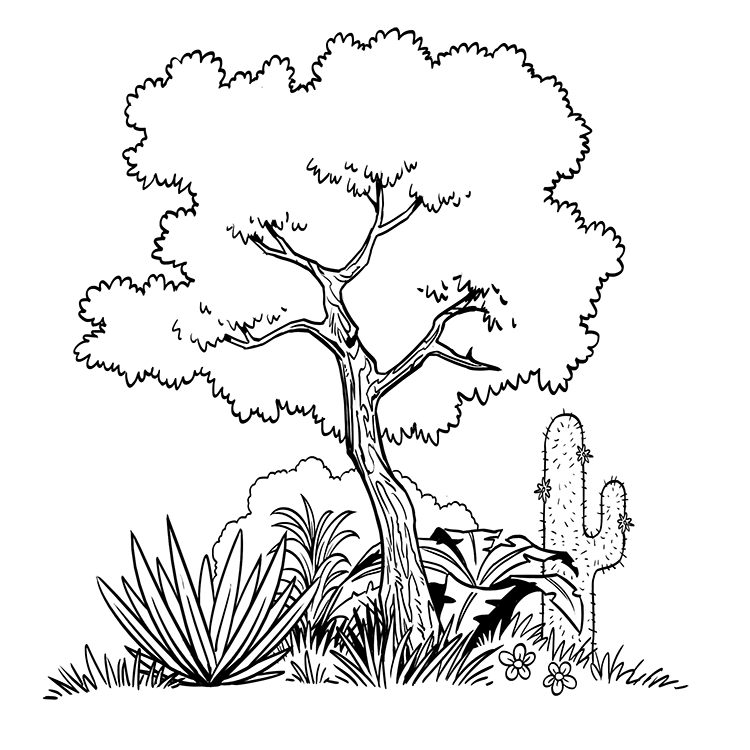 Plantae
Plants are complex eukaryotes that generally make food through photosynthesis. There are many, many different types of plants. The smallest plants can barely be seen, while others can grow hundreds of feet tall – like redwood trees!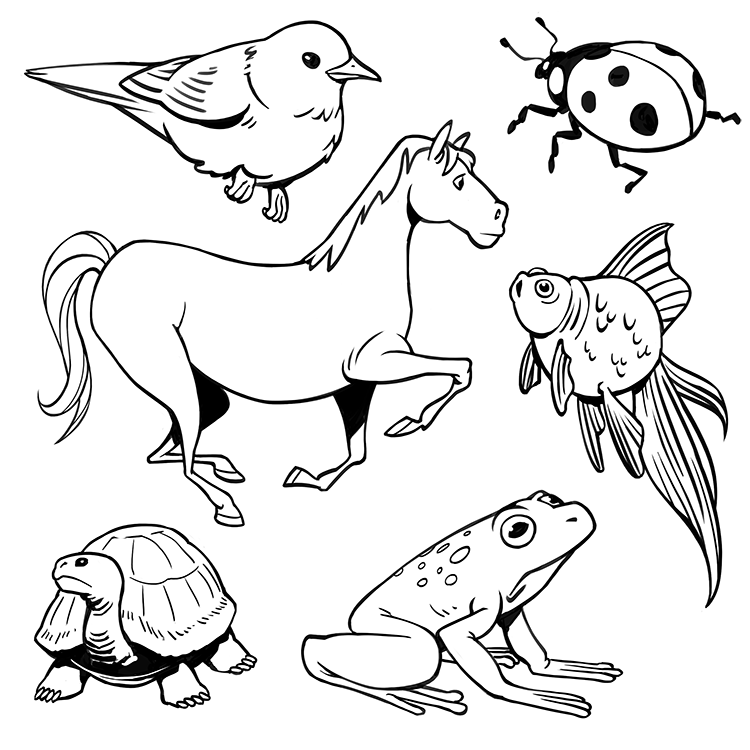 Animalia
All animals, including insects, birds, reptiles, and mammals, are included in this kingdom. Animals have eukaryotic cells. While these organisms are the most common organisms people think of, they actually make up only a tiny portion of the total life on earth!
Who's related to you?
You are human, so you're part of the Animalia kingdom. You're in the phylum Chordata. Animals in this phylum have spinal cords. Your class is Mammalia. Female mammals have mammary glands, which produce milk to feed their babies.
Your order is Primate. Primates include lemurs, monkeys – and you. Your family is Hominidae. Hominids are also called the Great Apes. These are gibbons, orangutans, gorillas, chimpanzees, and humans. Chimpanzees are our closest relative in this family tree.
Your genus is Homo and your species is Homo sapiens. There were other species of the Homo genus in the past, including Neanderthals. However, humans are the only remaining species of the Homo genus. The rest went extinct!
Together, all of these biotic elements and abiotic elements create an ecosystem.
Written by Laura McCamy